Best Family Dentist in San Jose, California
Posted by S V Dental on Apr 20 2021, 04:50 AM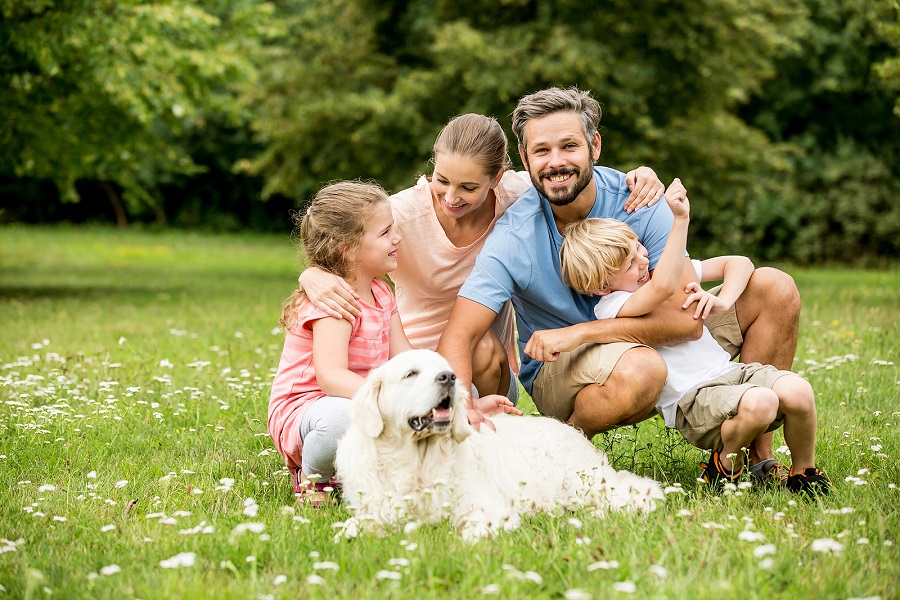 Family dentistry is almost the same as general dentistry. The main difference is that a family dentist is skilled at treating all members of a family across different age groups. 
This means that you can get treatment for the oral concerns of children, adults, and senior citizens at the same facility and eliminate the need to find dentists suitable for each member of the family. 
In this blog, we take a look at a few of the reasons that make Silicon Valley Dental Care in San Jose, California, the best family dental practice in the region.
Variety of Treatments and Services on Offer
At Silicon Valley Dental Care, you can receive treatments ranging from cosmetic dental procedures to dental implants, crowns, and bridges. 
From simple one-day treatments like teeth whitening to more complex procedures like root canals or CEREC, Dr. Martin R. Hatzke and Dr. Mario J. Cordero-Pangrazio specialize in any and all treatments that can enhance your smile and improve your dental health. 
Some of the other procedures we offer include sedation dentistry, veneers, dentures, dental sealants, Invisalign, and inlays and outlays.
Why Choose Silicon Valley Dental Care
Silicon Valley Dental Care is one of the best dental practices in San Jose, offering a wide range of services and procedures for all age groups. Our dentists have successfully treated thousands of patients over the years. 
The hundreds of 5-star reviews on DemandForce and Yelp are a testament to our dental practice's achievements and the appreciation we receive from our patients. 
Here are just a few examples of Silicon Valley Dental Care patient reviews: 
"I have been a patient for 30 years and have never wanted to go to any other dentist. That's how wonderful they are!"- Camille R.
"I would have voted 6 stars if I could. Nancy at the front desk is very nice, understanding and helpful." - Teddy T.
"Friendly staff, really care about the work they deliver, care about my satisfaction. Very professional staff." - Amber 
If you want to receive top-notch dental care from one of the best dentist duos from San Jose, call (408) 224-1333 to schedule an appointment with Dr. Martin R. Hatzke or Dr. Mario J. Cordero-Pangrazio, book an appointment online, or visit us at 5595 Winfield Boulevard, Suite 210, San Jose, CA 95123.