What Is CEREC and Why Is It Worth Your Money?
Posted by S V Dental on May 10 2021, 04:58 AM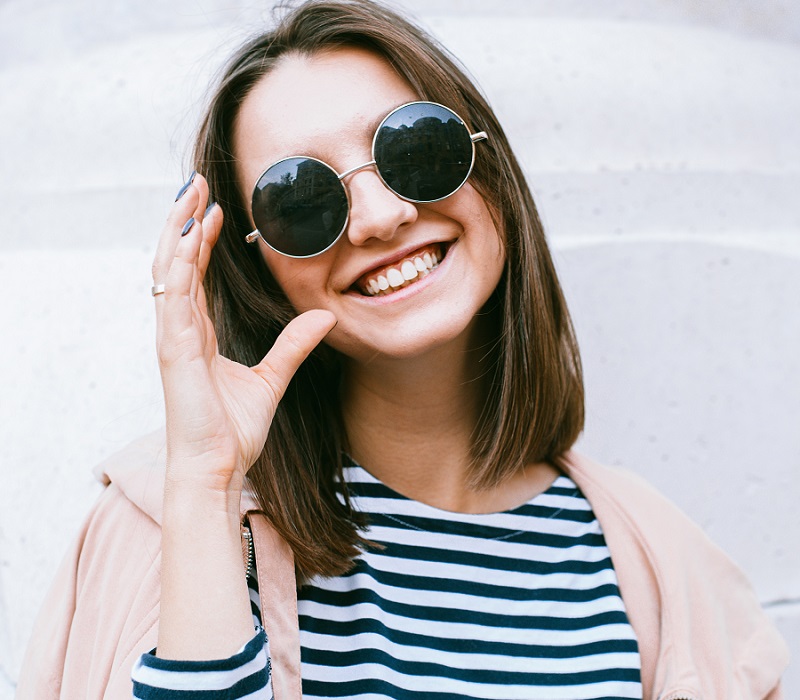 If you are tired of multiple visits to your dentist to have your teeth restored and want a better and faster alternative that dramatically reduces the waiting time, you are in luck. 
Chairside Economical Restoration of Esthetic Ceramics or CEREC is the answer you've been looking for. Let's take a look at how it works.
CEREC: The Basics
CEREC is a new method of creating dental restorations at your dental office in a single visit. These restorations are used for repairing damage to your teeth caused by injury or decay.  
Dentists use specialized computer equipment that enables them to design and create restorations in a few hours. Specifically, they create the restorations using Computer-Aided Design/Computer-Aided Manufacturing (CAD/CAM).
Here are the steps involved in a CEREC process:
After identifying the tooth that needs to be restored, your dentist will use an intraoral scanner to get a digital impression of your mouth.
The scanned output is then fed to computer software that designs a model of your restoration.
The third step involves a 3D printing unit that mills the ceramic restoration with pinpoint accuracy to fit you perfectly.
Why Is CEREC Worth Your Money?
Here are a few reasons why CEREC is worth your money:
Same-Day Solution 
CEREC allows you to get a crown on the same day you walk into our dental office. 
No Need for Temporary Crowns
With conventional crown treatment, you would get a temporary crown after a root canal, and you'd be fitted with a permanent crown after a few weeks. But, with CEREC, a temporary fix is no longer necessary.
A Natural Look 
CEREC crowns look and feel like natural teeth. With more than 10 shades available, you can rest assured that our dentists at Silicon Valley Dental Care will find the right match for you in no time.
CEREC is a great new method to solve restoration problems in just a single visit. If you require a dental restoration, get in touch with Silicon Valley Dental Care by calling (408) 224-1333, scheduling an appointment online, or visiting us at 5595 Winfield Boulevard, Suite 210, San Jose, CA 95123.