At Silicon Valley Dental Care, we ensure to assist you throughout from your first visit. This is how your first day will look like. As you book an appointment with us, it will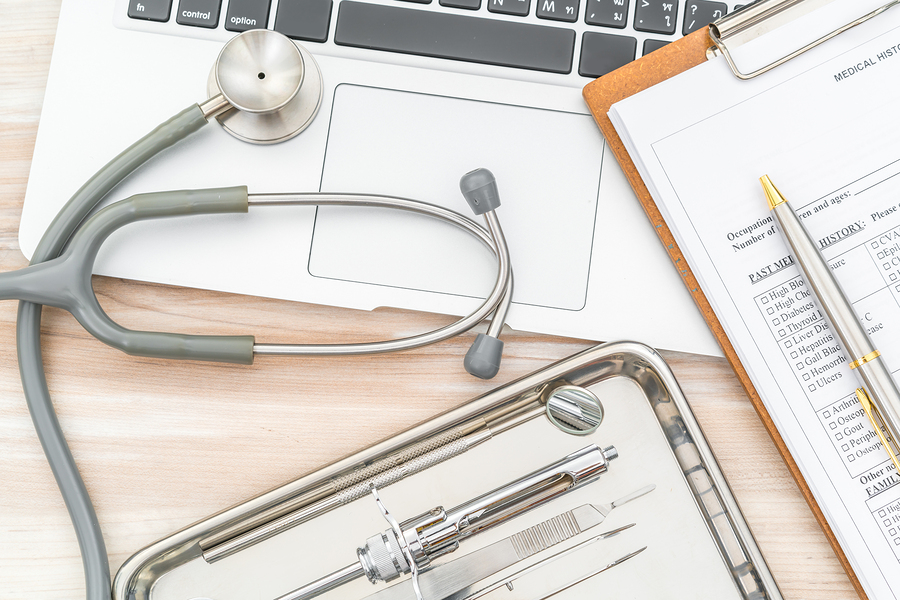 include an examination and review of your treatment options. Generally, you can be assured to start your treatment on the same day as the consultation. In cases that include a complex medical history or treatment plan, it will require a thorough oral evaluation and typically a second appointment to provide treatment on another day.
Kindly assist us by providing the following information at the time of your consultation:
X-rays that were taken by a previous dentist.
A list of medications.
Let us save our time by bringing the duly filled dental insurance forms.
IMPORTANT:  All patients under the age of 18 must be accompanied by a parent or guardian.
Be sure to inform us about any present medical conditions if any prior to the onset of your treatment. We term medical conditions as the following: diabetes, high blood pressure, artificial heart valves and joints, rheumatic fever, etc. Let us know if you are currently taking any medication (i.e., heart medications, aspirin, anticoagulant therapy, etc.).
Call us at San Jose Office Phone Number408-224-1333 if you have any questions or to schedule an appointment with Dr. Hatzke or Dr. Cordero today!
X-Rays
It will help us evaluate your medical condition if patients assist us by bringing any dental X-rays that were previously taken by a dentist or a physician. In case you require an additional X-ray, it can be taken at our facility.