MARIO J. CORDERO-PANGRAZIO, DMD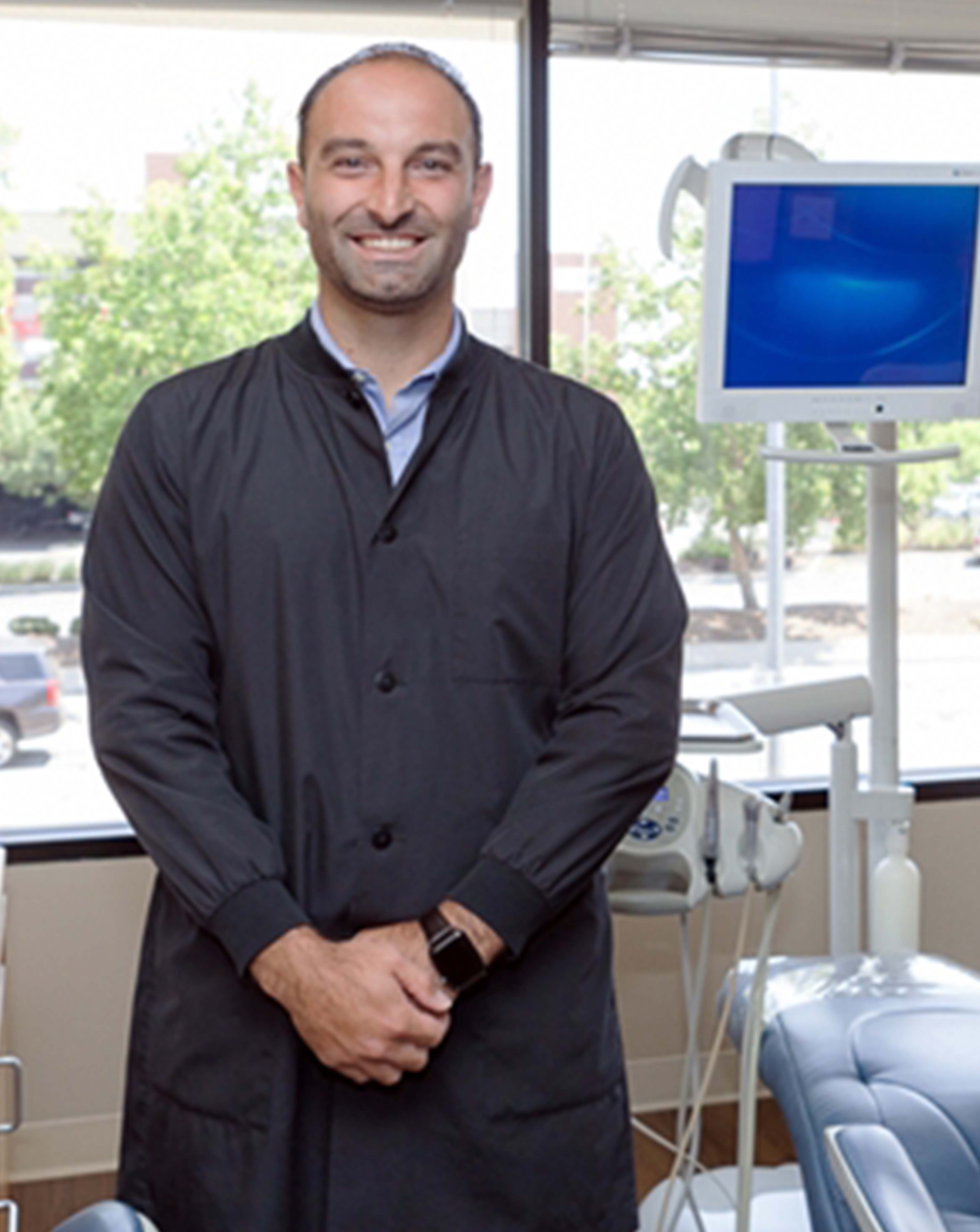 Dr. Mario J. Cordero-Pangrazio has joined Dr. Hatzke and the compassionate team at Silicon Valley Dental Care, who have provided the San Jose community with modern dental care while maintaining a family-oriented atmosphere for over 30 years.

After attending Bellarmine College Preparatory and receiving his BS from Santa Clara University, Dr. Cordero-Pangrazio's scholastic career includes having studied and worked internationally before receiving his DMD from Rutgers School of Dental Medicine, a program known for it's attention to evidence-based dentistry and it's dedication to produce excellent clinicians. While at Rutgers, Dr. Cordero-Pangrazio represented the class of international dentists and was selected by his peers to be a clinic representative for the class of 2018. He was also a member of the Prosthodontic Honors Society, Gamma Pi Delta.

Although he has lived across the country as well as out of the country, Dr. Cordero-Pangrazio is a bay area native. He has significant ties with the community and is invested in the well-being of those who also call the Bay Area home. Outside of the office, he loves playing soccer, basketball, and staying active. An admirer of live music, he took it upon himself to learn how to play the guitar while finishing up high school and continues to play as a favorite hobby of his. His family is from Paraguay, and he is fluent is Spanish.

Incredibly thankful for all those who have played a part in his journey thus far, he welcomes the next chapter of his life and everyone who is a part of it with a huge smile.