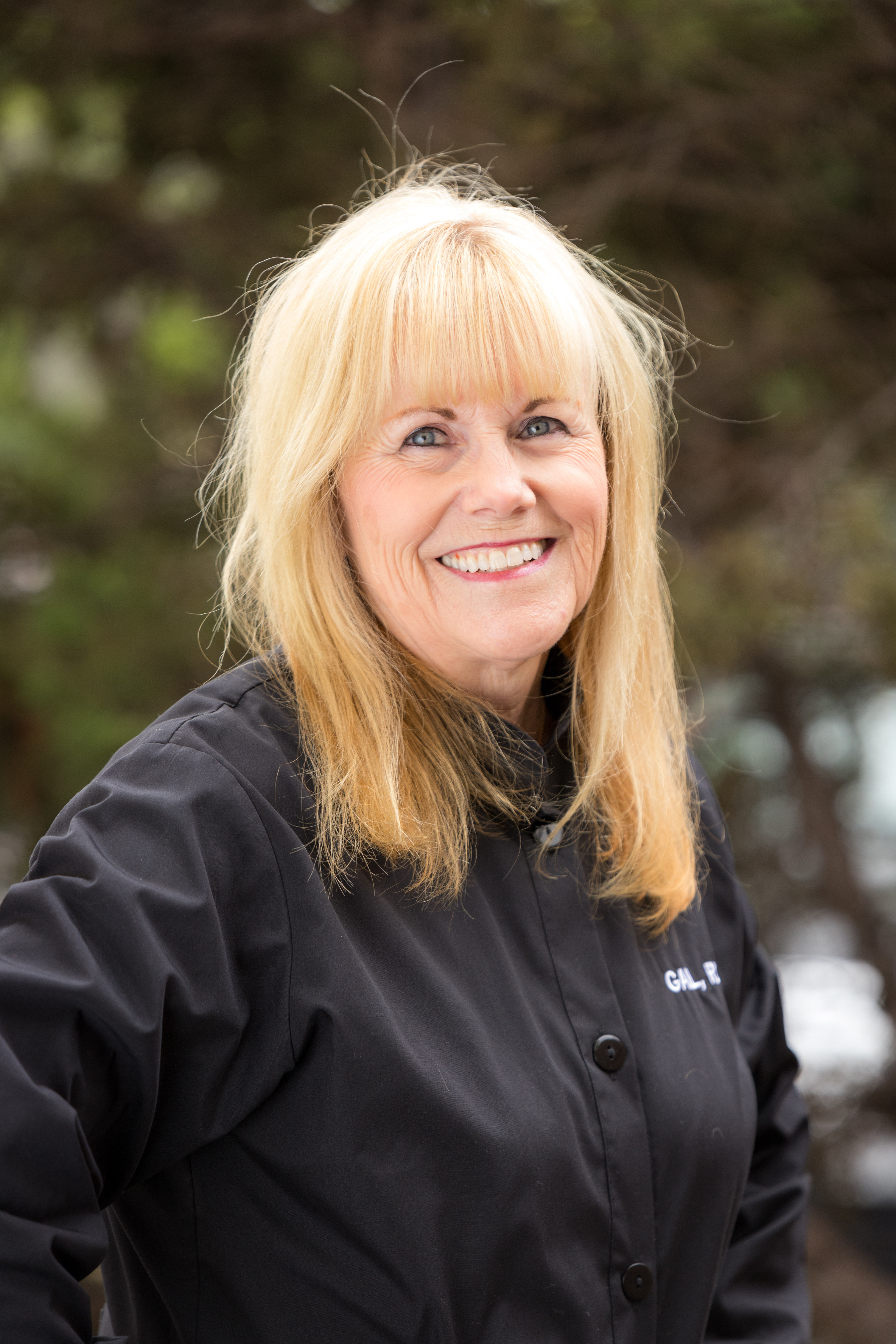 Gail
Registered Dental Hygienist, Office Manager, Bookkeeper
As a registered dental hygienist, my task is to provide preventive and maintenance dental hygiene care to ensure that our patients' teeth and smiles remain healthy. I also educate patients on the best methods and tools for home care, so that they can achieve and maintain their oral health for a lifetime. I graduated from Foothill College's Dental Hygiene program in 1975 and helped my husband, Dr. Martin Hatzke, open the practice in 1981. I have always loved working with people. Many of my patients have become friends over the years and I look forward to seeing them for every visit! I am always amazed when I can pass on information that improves the quality of my patients' oral health and more. Together, Marty and I have raised three wonderful sons, Nicholas, Matthew, and Trevor. We love to travel, cook, and garden together, and maybe play a little golf as well.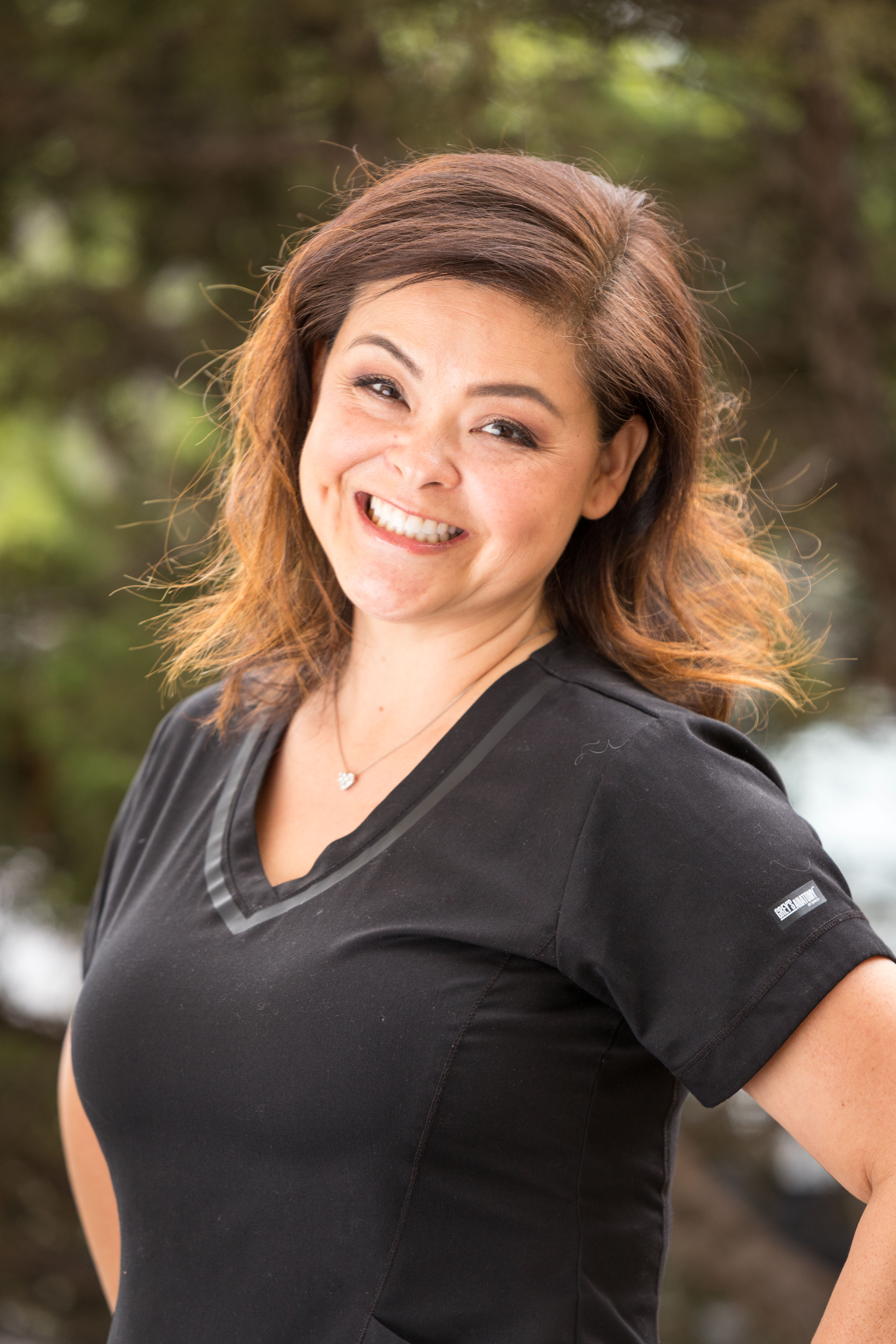 Monica
Registered Dental Hygienist
My career in the dental field began as a registered dental assistant in an orthodontic practice in 1988. Having always enjoyed working in dentistry, I decided to go back to school and become a hygienist. I truly have a passion for dental hygiene! Most importantly, I help educate my patients on how to establish and maintain good oral health. Since joining the team in 2006, I have been constantly challenged by Dr. Hatzke and Dr. Cordero to be the best dental hygienist possible. Outside of the office, I enjoy traveling, watching movies, and trying new activities and foods with husband, my high school sweetheart.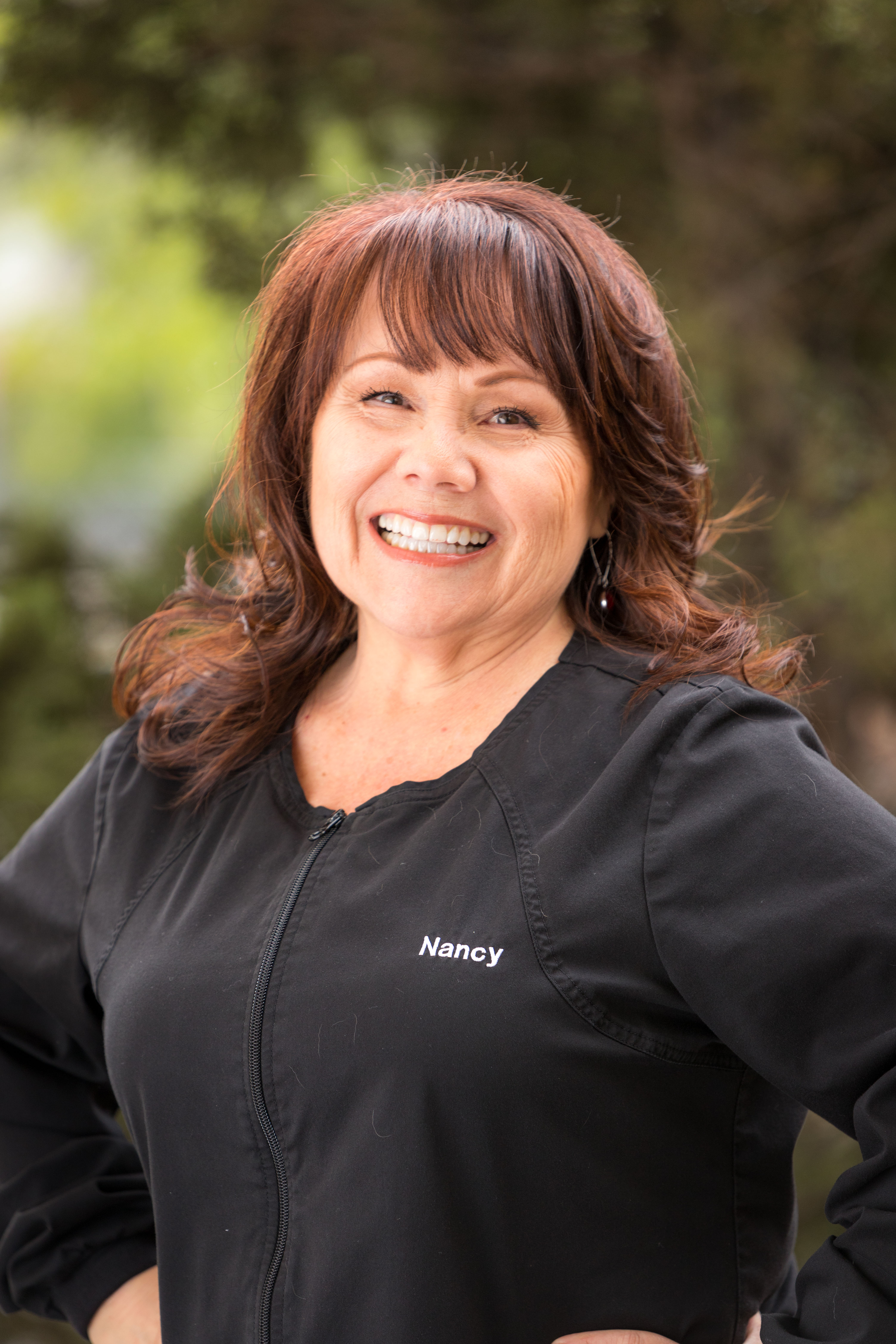 Nancy
Financial and Insurance Coordinator
At Silicon Valley Dental Care, I do just about everything around the office except assisting. It is my goal to help make dentistry affordable for our patients so they can achieve the smile they desire. I also want to help our patients understand and maximize their dental benefits so their dental treatment is as affordable as possible. Our patients are such interesting individuals, and I enjoy chatting with them about their family, vacations, or just about life in general! I feel very fortunate to have spent almost my entire career with such an amazing dentist. Dr. Hatzke treats all of his staff and patients as family. I have been married for 32 fabulous years. My husband and I have two sons who mean the world to us and three grandchildren who I love more than anything.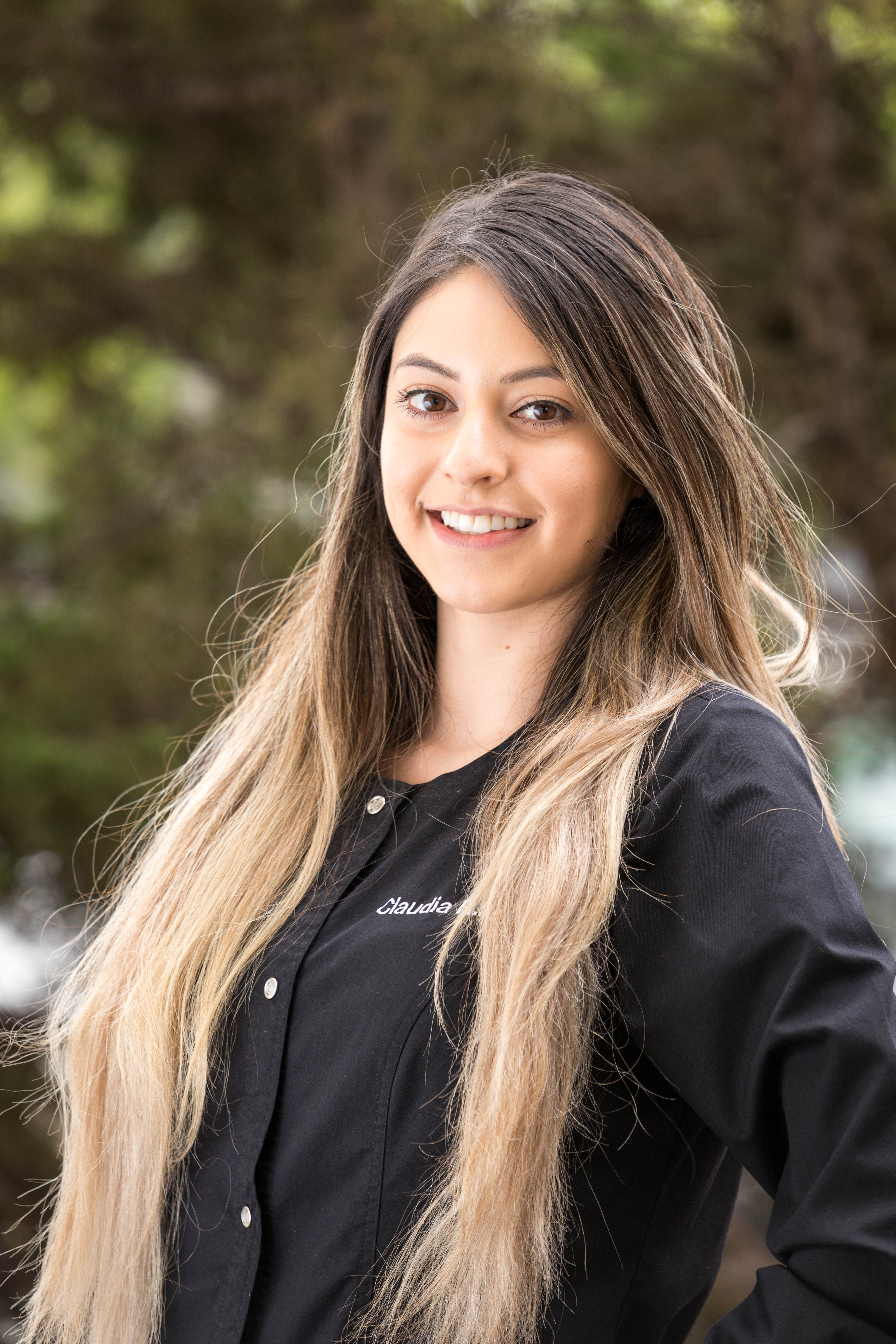 Claudia
Dental Assistant
I have been working here as a dental assistant since 2012. Being a part of such a positive and motivated group is what I enjoy most about being here at Silicon Valley Dental Care. My responsibilities vary from taking X-rays, impressions, and sterilizing instruments to assisting Dr. Hatzke and Dr. Cordero chairside with all types of dental procedures. Every patient is different and it is my goal to help make your experience a positive one. My hobbies include baking, going to the beach, hiking, road trips and spending time with friends and family.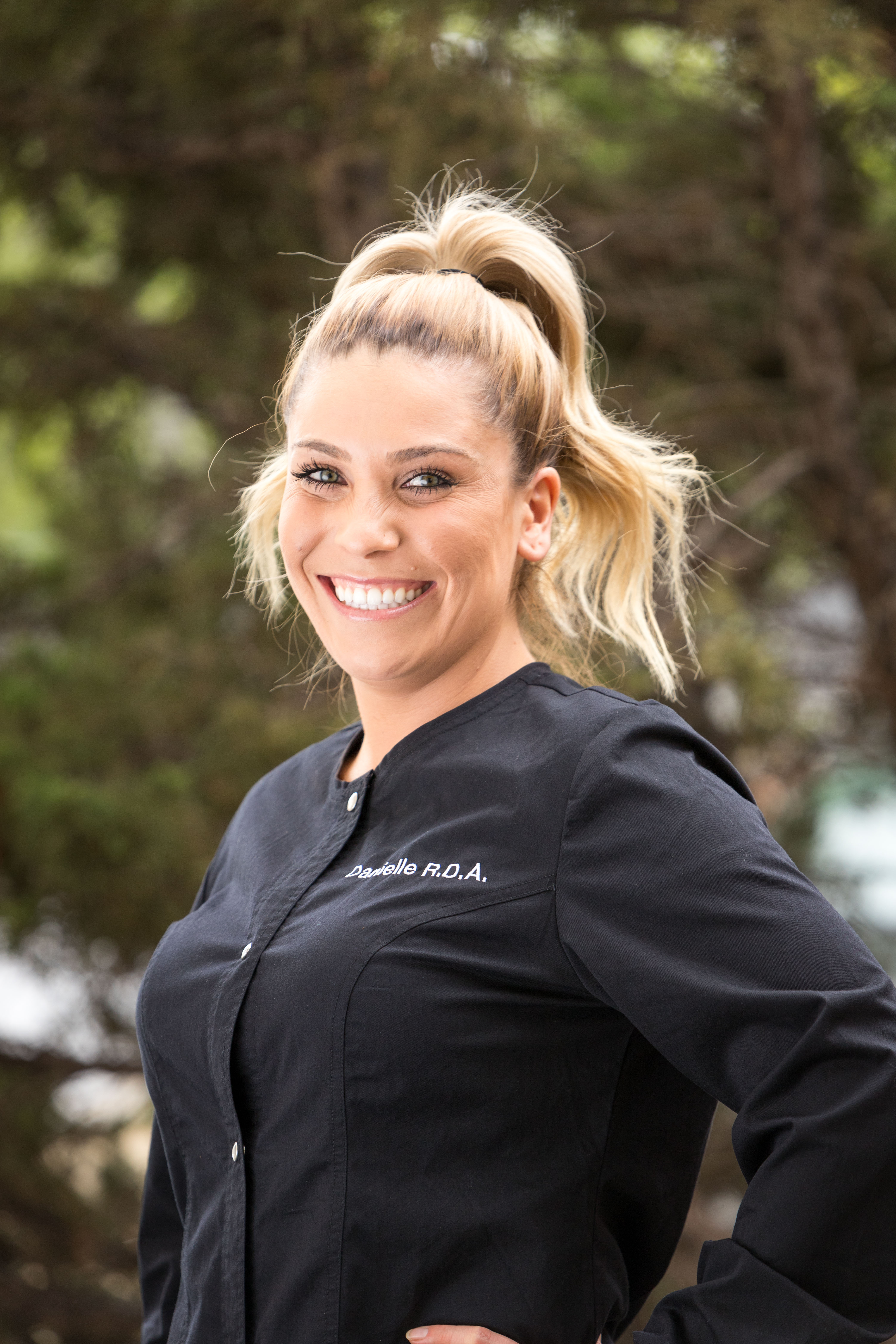 Danielle
Registered Dental Assistant
I started my dental career working up at the front desk at a dental practice in North Carolina. My work in that practice piqued my interest in the dental field. Following my move back to the Bay Area, I decided to enroll at Carrington College to become a registered dental assistant. In 2016, I started working with Dr. Hatzke and Dr. Cordero. I enjoy working with our patients to make sure their experience in our office is a positive one. When I'm not in the office, I enjoy spending time with my son, family, and friends. A few of my hobbies include hiking, going to the beach, and wine tasting. I look forward to making your next visit to the dentist your best one yet.