Coronavirus and Dental Care
Posted by S V DENTAL on Dec 24 2021, 09:17 AM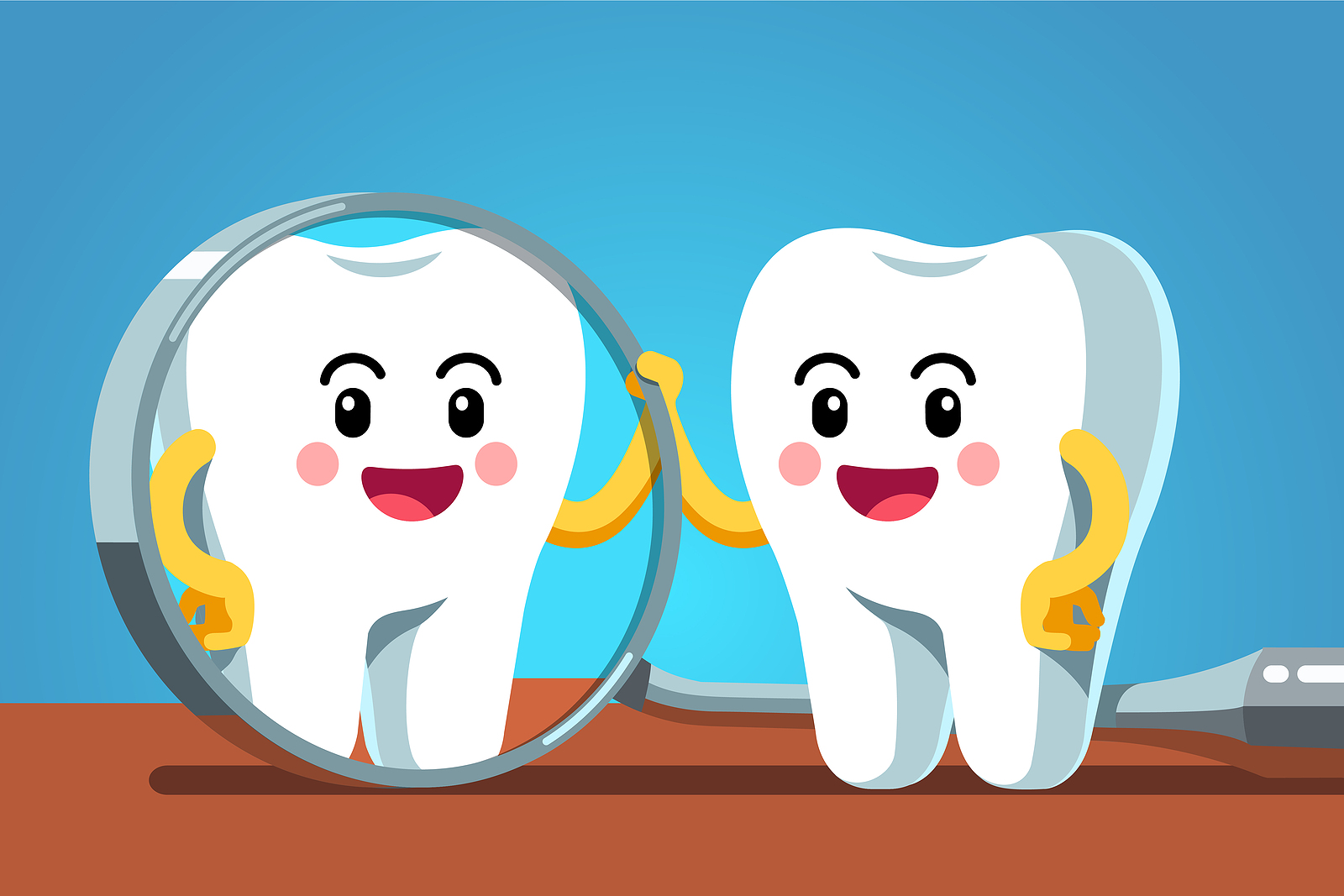 During the COVID-19 pandemic, we've become accustomed to feeling safer with a mask over our mouth and nose and keeping a safe six feet apart. That's why many individuals are nervous about going to the dentist since they can't take these safeguards. Fortunately, our dentist is putting in place several policies to prioritize your health and prevent the infection from spreading. Visit Silicon Valley Dental Care in San Jose, CA, regularly to maintain correct oral hygiene and to establish a healthy dental lifestyle.
Why You Should Still Visit Your Dentist During COVID-19
Preventing Even More Serious Damage From Occurring
Some patients disregard basic indicators of oral health concerns, such as decay, in the expectation that they would resolve themselves on their own. Unfortunately, this frequently leads to troubles evolving into more serious ones later on, such as a tooth infection that causes enough discomfort to keep you up at night. The more serious the oral health problem, the more intrusive and pricey the treatment required, which is why it's critical to address it as soon as possible. This will not only boost your chances of retaining your natural teeth but will also save you from having painful problems that you wish you had avoided sooner.
Preventing Cavities and Gum Disease
Visit your dentist in San Jose, CA every six months for a complete examination of your mouth. They will search for any indicators of decay or gum disease, such as swollen or bleeding gums, during this process. Based on their findings, they can devise a therapy strategy to address these concerns before they create irreparable harm.
What Safety Procedures Are Followed Upon Arrival?
Patients will be monitored and their temperatures will be taken before they enter the office. Patients with fevers or other symptoms of illness will be requested to postpone their visit.
Only patients will be permitted entry to the office. Parents and other family members will be asked to wait outside.
Hand sanitizer will be offered at admission as well as before accessing the rest of the offices.
We will continue to ask that you utilize social distancing measures in the office shared spaces, including the front desk.
Safety Measures During Treatment
All rooms will be properly cleansed before each patient is assigned a seat, and communal areas, including restrooms, will be disinfected and sanitized daily.
All of our employees will be wearing goggles and face shields during the operations. These will be replaced each time a new patient arrives.
Call us at (408) 224-1333 or schedule an appointment online for the best dental care and experience.