How Does Stress Affect Your Oral Health?
Posted by SV Dental on Apr 12 2023, 10:20 AM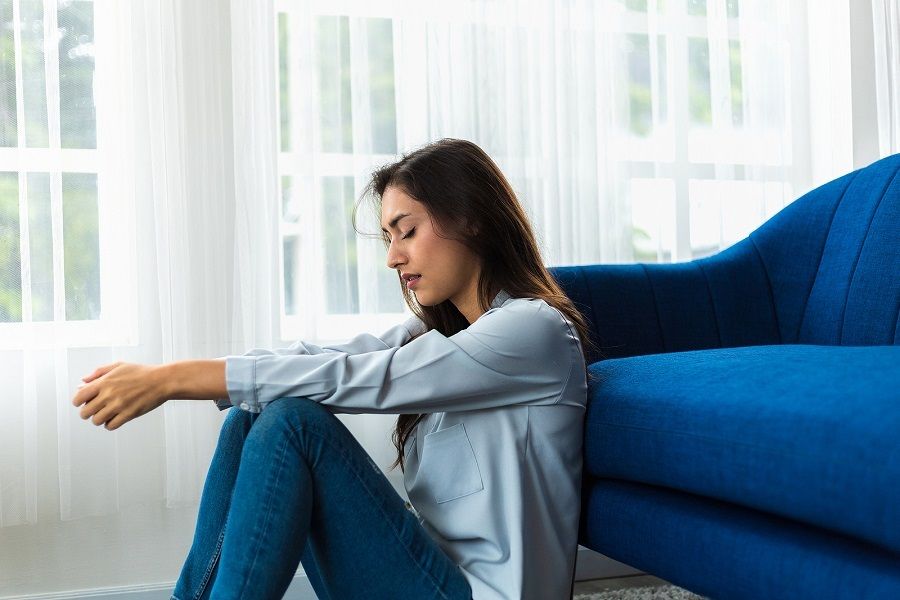 Stress is a normal part of life and can have both positive and negative effects on your mind and body. Exercise, a healthy diet, and getting enough sleep can help balance the negative effects of stress on your health. However, it can be difficult to avoid or eliminate all stressors in your life. Many patients often experience anxiety before or during their treatment. The sensation of fear or doom can be compounded when going to the dentist. To ease any worry and stress that may come from visiting the dentist, here are some things to keep in mind.
Before your appointment, write down any questions that you may want to ask your dentist ahead of time. This helps you save time during your visit and ensures that you don't miss out on any information that your hygienist may think is important to discuss with you.
Don't be afraid to speak up! We want to hear your concerns so that we can address them right away. Our team will go above and beyond for you to make your visit comfortable and relaxing.
Try to distract yourself by listening to music or reading a book for your treatment. This helps pass the time more quickly and creates a more positive environment for your procedure.
If you start to feel stressed or anxious during your appointment, tell us right away. Let us know how you are feeling and what you are experiencing, and we can adjust the tools we are using or the procedures we plan to make your appointment more comfortable. If you would like a break at any time during your treatment, please let us know, and we will be happy to take one.
How Stress Affects Your Teeth
The hormone cortisol is released when the body is stressed, which sometimes leads to teeth grinding or clenching as a result. This can actually wear down the enamel on your teeth, creating small cracks and chips over time. It's important to visit your dentist regularly so they can monitor any abrasions or cavities that may develop from too much stress.
Tips to Help Protect Your Dental Health
Don't grind your teeth! Chewing pencils or chewing ice is a bad habit that can lead to enamel erosion and jaw pain. Try using a mouth guard at night to protect your teeth from clenching, grinding, and other damaging forces.
A healthy balanced diet helps to strengthen teeth and bones as well as provide the body with essential nutrients and minerals. It can also provide the mouth with a defense against bacteria that cause tooth decay and gum disease.
Avoid using tobacco products. These can cause teeth staining, increased plaque buildup, gum disease, and can increase your risk of oral cancer.
Visit your dentist regularly for a cleaning and check-up. Professional cleanings remove bacteria from the mouth as well as give the dentist an opportunity to spot issues early and provide treatment before they become more serious.
Silicon Valley Dental Care, located in San Jose, CA, is equipped with the best dentists and modern technologies that enable the best dental care treatments for patients. Call us at (408) 224-1333 and schedule an appointment with the dentist to learn more.