The Benefits of Teeth Whitening
Posted by MARTIN R. HATZKE on Jul 10 2023, 04:39 AM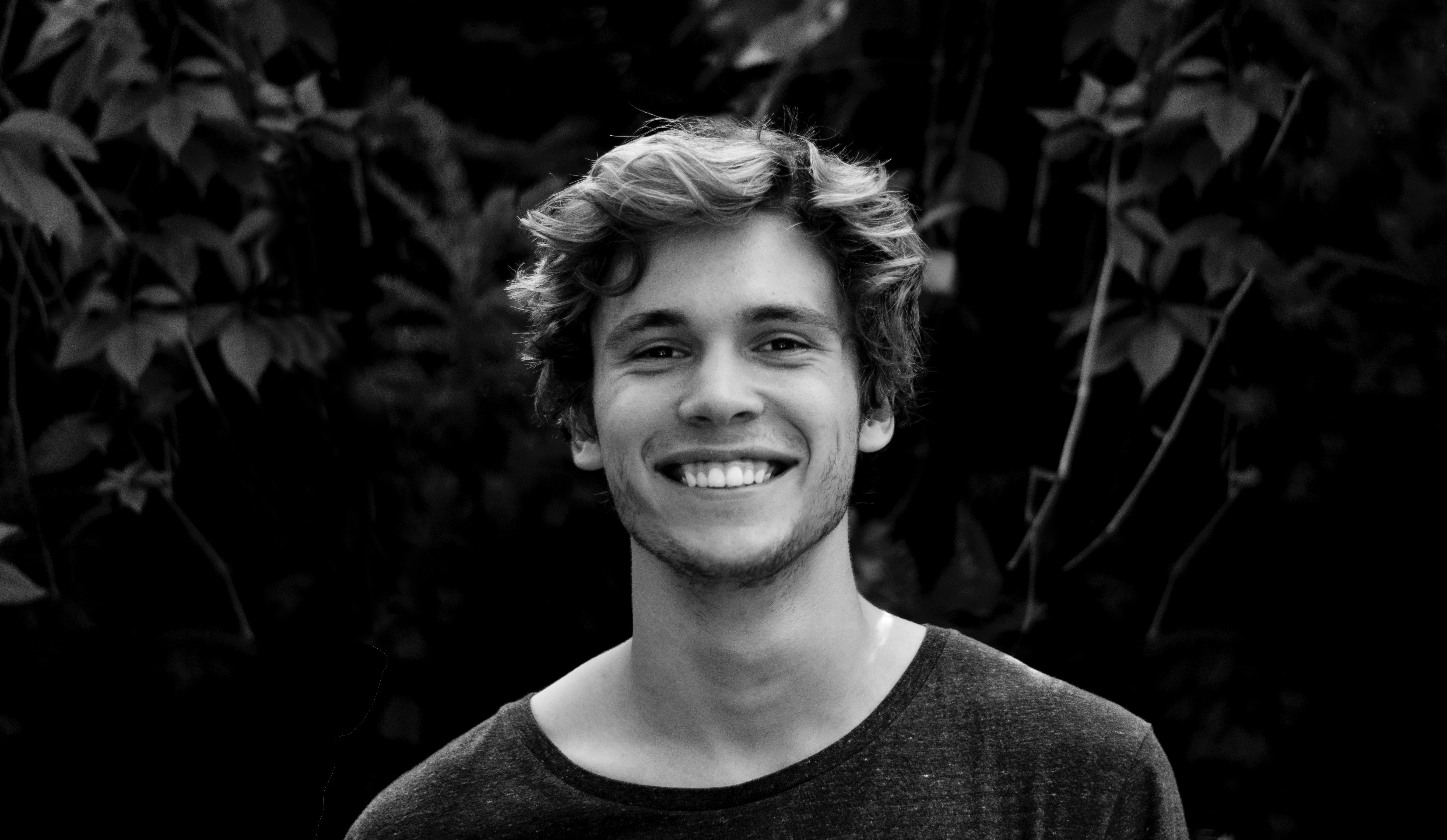 Professional teeth whitening is a very effective and fast procedure that can lighten your teeth by multiple shades in a single visit. This varies depending on your severe stains and how frequently you expose your teeth to staining foods and drinks. Some patients wish to repeat the whitening yearly to keep their smiles bright.
Many over-the-counter teeth-bleaching products available at pharmacies or grocery stores contain abrasive ingredients that can damage tooth enamel when used too often. At Silicon Valley Dental Care, our professional teeth whitening products are customized to meet your needs and formulated for safe and predictable results. Our take-home teeth-whitening trays can help brighten your smile in the comfort of your home. If you prefer an in-office treatment, our dentists can also apply a bleaching agent directly to your teeth to eliminate surface stains and whiten your teeth in just one visit!
The Causes of Tooth Discoloration
There are many reasons why your teeth could look dull and yellowed. These include consuming certain foods and drinks such as coffee, tea, berries, red wine, chocolate, etc. Smoking is another leading cause of tooth discoloration, as are genetics, aging, and some medications. Even certain health conditions can cause teeth to lose their luster over time. Such conditions can include Celiac disease, gastroesophageal reflux disease, and even diabetes. Whatever your reason for wanting a brighter smile, our team can help!
Not everyone has sparkling white smiles that light up a room. Some people try everything they can to remove stains on their teeth, but nothing seems to work. If your teeth are stained, yellowed, or otherwise discolored, you are most likely a good candidate for teeth whitening treatments. We can determine if you are a candidate through an exam and consultation appointment at our office. Having healthy teeth and gums before undergoing any whitening procedure is important because it won't correct any issues you have with cavities or other problems.
Advantages of Teeth Whitening
Enhanced Aesthetic Appearance
The primary advantage of teeth whitening is its ability to enhance the aesthetic appearance of your smile. Years of consuming staining beverages like coffee, tea, or red wine and habits like smoking can gradually discolor your teeth. Teeth whitening treatments break down and remove deep-seated stains, revealing a brighter and more attractive smile. The newfound brightness can make you feel more confident and proud to show off your pearly whites.
Boosted Confidence and Self-Esteem
A bright smile can have a significant impact on your confidence and self-esteem. When you feel good about your smile, you're more likely to feel self-assured in social interactions, professional settings, and personal relationships. Teeth whitening can be a transformative experience, helping you regain your confidence and allowing your inner beauty to shine through.
Embrace the transformative power of teeth whitening and unlock your smile's full potential. Remember, a beautiful smile is just a whitening treatment away! For the best dental care, visit Silicon Valley Dental Care at 5595 Winfield Boulevard, Suite 210, San Jose, CA 95123 (408) 224-1333.