Types of Dental Bridges
Posted by MARTIN R. HATZKE on Jun 9 2023, 08:25 AM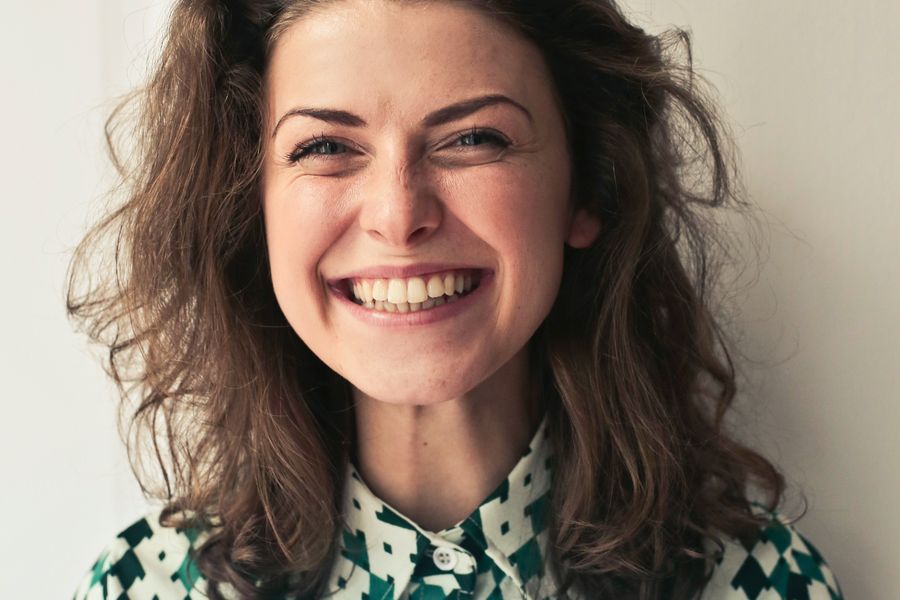 A dental bridge is a prosthetic tooth that replaces one or more missing teeth in a row. It's secured to surrounding teeth for support and is cemented in place. In addition to replacing your lost teeth, a bridge prevents the rest of the teeth from shifting out of position. As a result, your bite is improved, preventing future jaw problems or bite-related issues like TMJ disorder. It can also enhance your ability to chew, speak, and taste food. For more information, visit Silicon Valley Dental Care.
Who Is Eligible for a Dental Bridge?
A dental bridge is typically recommended for patients who need to replace one or more missing teeth and have healthy teeth on either side of the space. Ideally, these adjacent teeth are strong and healthy enough to support the bridge. The natural teeth on either side of the gap need to be reshaped so that a bridge can be secured to them. If a patient has severe tooth decay or gum disease, a dental bridge may only be recommended once these conditions have been treated.
While bridges can be made from various materials, porcelain is typically used for fixed bridges, cemented into place, and cannot be removed. For patients seeking removable options, a dental implant-supported bridge can replace several teeth simultaneously. This is a viable option for patients who do not have healthy teeth to support a traditional restoration, such as those who are missing all of their top or bottom front teeth.
Types of Dental Bridges
Traditional Bridge
A traditional bridge consists of two crowns placed on the teeth on both sides of the gap. The crowns are then attached by placing a false tooth between them that fills the gap. The anchor teeth, or abutments, are shaped to provide stability and support for the false tooth or teeth in between.
Cantilever Bridge
This type is used when adjacent teeth are on only one side of the missing teeth. The dentist must prepare the supporting tooth by removing its enamel to place a cantilever bridge. This is to make room for a crown to be placed on it, supporting the false tooth or teeth.
Maryland Bridge
This type of bridge is used by placing a false tooth between two porcelain crowns that have been fused. When the false tooth is in between the two crowns, they fit over the teeth adjacent to the space of the missing teeth. The main benefit of this type of bridge is that it does not compromise the healthy teeth located on either side of the gap. This is because the two crowns cover those teeth, and the fake tooth in the bridge fills the gap.
Patients who have misshapen or damaged teeth may also be recommended to place bridges over their teeth to restore form and function to their smiles. Get in touch with Silicon Valley Dental Care at 5595 Winfield Boulevard, Suite 210, San Jose, CA 95123, or call (408) 224-1333 to learn a bridge is right for you!