Veneers 101: Everything You Need to Know
Posted by S V Dental on Jul 5 2021, 06:01 AM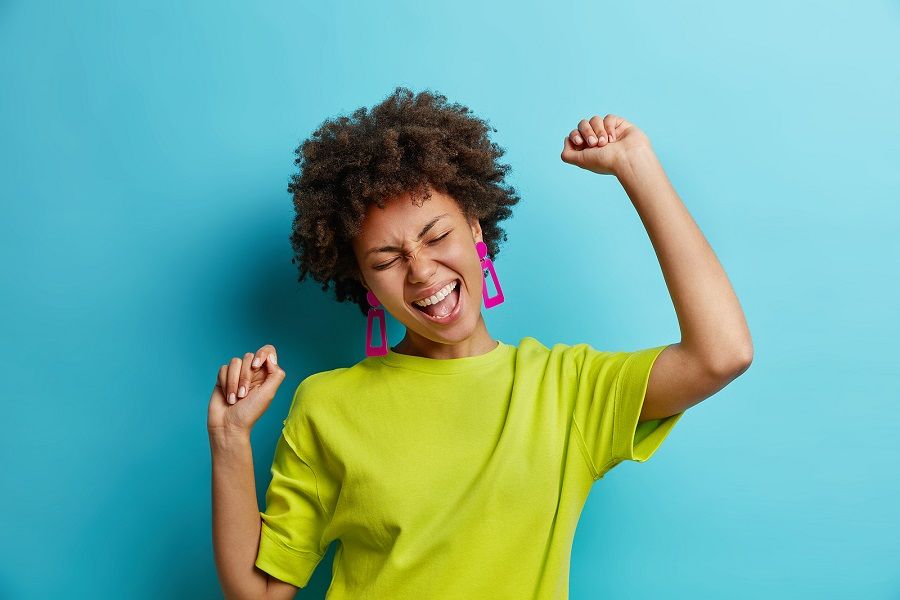 Veneers are thin, tooth-colored shells that solve a variety of functional and aesthetic dental problems such as chipped, stained, gapped, or uneven teeth.
At Silicon Valley Dental Care in San Jose, California, our dentists, Dr. Martin R. Hatzke, DDS, and Dr. Mario J Cordero-Pangrazio, DMD, offer a wide range of treatments and procedures for all your dental health needs including veneers. 
In this blog, we'll be getting into some important facts you should know about veneers and their benefits.
Types of Veneers
Veneers are attached to the front surface of your teeth and fix a variety of cosmetic dental issues. They are available in two different options - porcelain and composite resin. 
Porcelain veneers are durable and look just like your natural teeth. Because they are thicker, their placement requires more enamel removal.
Composite resin veneers are a cost-effective alternative to porcelain. While they are less durable, they require less enamel removal. 
What Are the Pros of Veneers?
Before opting for a veneer treatment, here is a shortlist of benefits associated with them:
Veneers Improve Appearance
Veneers help get rid of stains, crooked or uneven teeth, tooth gaps, and many other dental issues to improve your smile and your appearance. 
Veneers Protect Tooth Enamel
Veneers help protect tooth enamel by covering it. Tooth enamel is the strongest part of your teeth. However, it is not indestructible and is constantly under attack and in danger of being destroyed when you consume sugary and acidic foods. 
Veneers Are a Quick and Durable Solution 
Veneers are strong and highly durable and they can also be fitted in as little as one or two dental visits to Silicon Valley Dental Care. In addition, they are more affordable than other treatments like dental crowns. 
Things to Keep In Mind Before Getting Veneers
While veneers offer plenty of advantages, you should also be aware of the lesser-known facts about them before opting for this treatment:
Veneers are a permanent solution, meaning you can't reverse the procedure.
Veneers may not be the best solution for everyone and may not be necessary for all your teeth. You should consult with our dentists to assess whether you are a good candidate for veneers.
Temporary veneers are also available and last for over two weeks.
Porcelain veneers are more stain-resistant.
Veneers are one of the most common cosmetic dental procedures that helps fix aesthetic issues and instantly restore your smile. To know more about the procedure, call Silicon Valley Dental Care at (408) 224-1333 or head in for a consultation at our office at 5595 Winfield Boulevard, Suite 210, San Jose, CA 95123.